Your friendly place to learn about bitcoin
What's most important to us
We help and support each other as we learn about bitcoin together.
We're friendly
---
We're here to be helpful and welcome everyone.
We're for beginners
---
We especially like folks new to bitcoin, starting from zero. We got you.
We're bitcoin-focused
---
We steer clear of other cryptocurrencies altogether.
We ignore the price
---
We share knowledge not investment advice.
Videos
Just as bitcoin is designed for everyone, we make our videos for everyone too.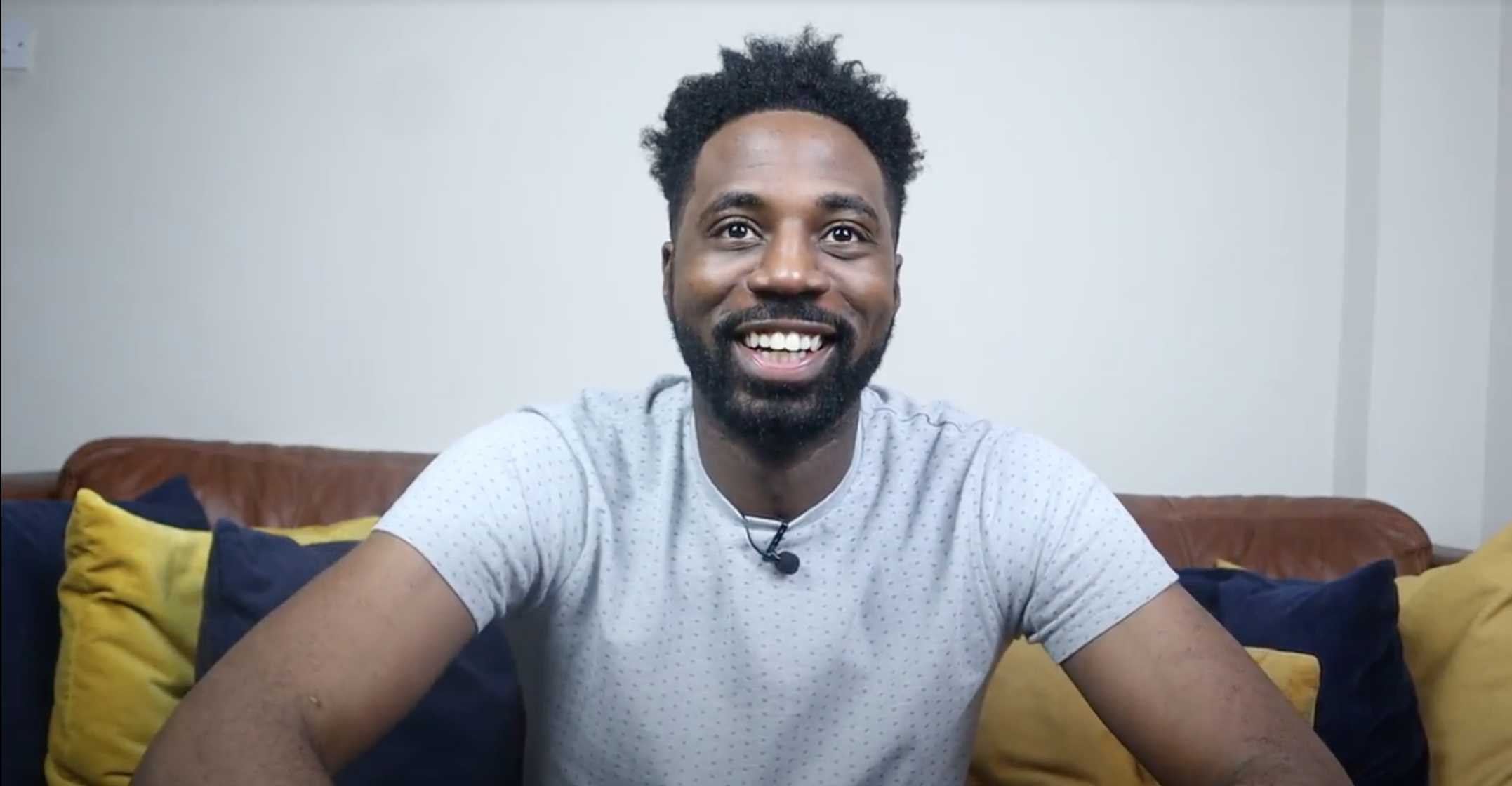 Understanding bitcoin as a new asset that protects against inflation.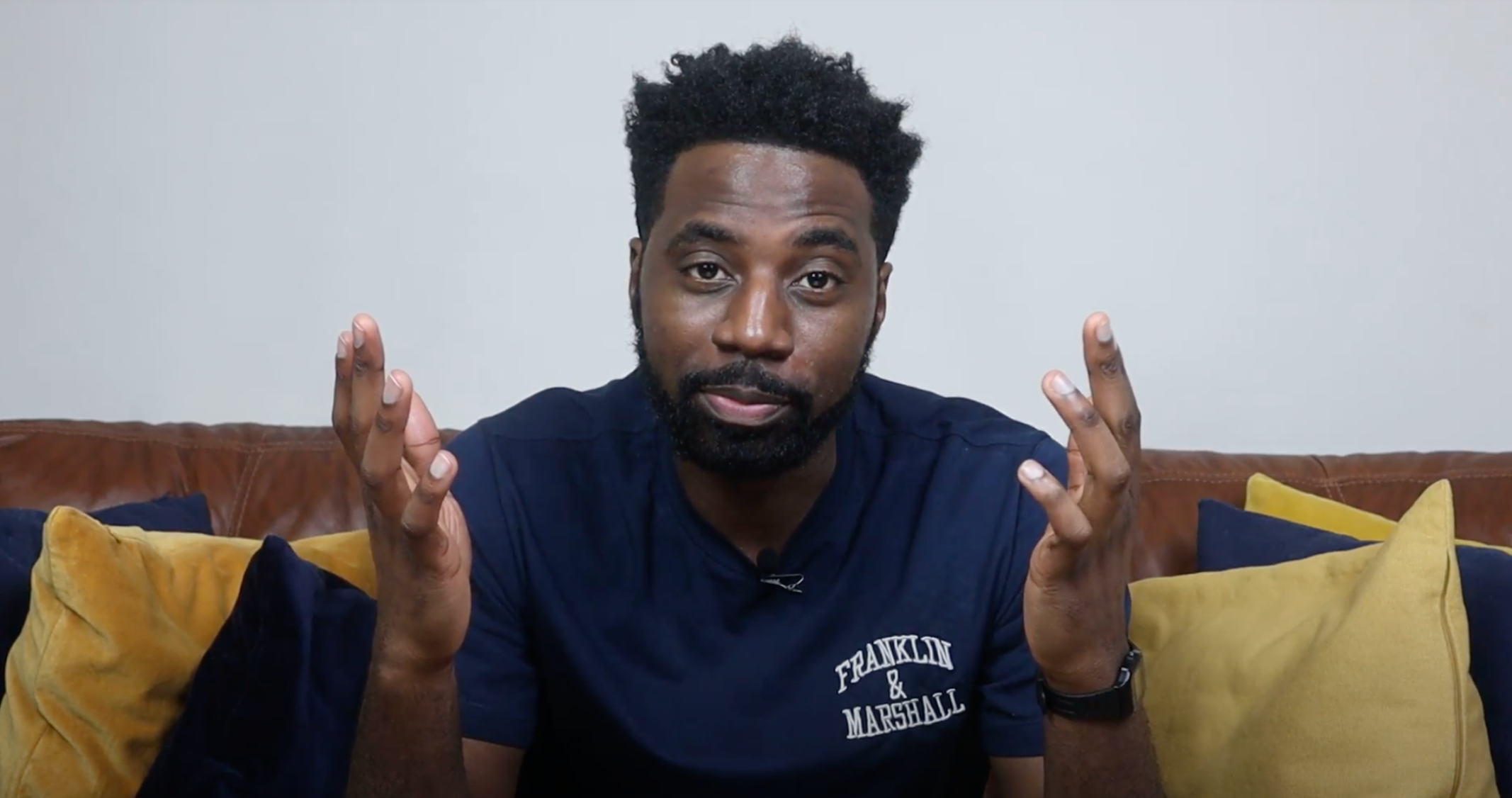 How bitcoin can be used as a tool that empowers individual freedoms and human rights.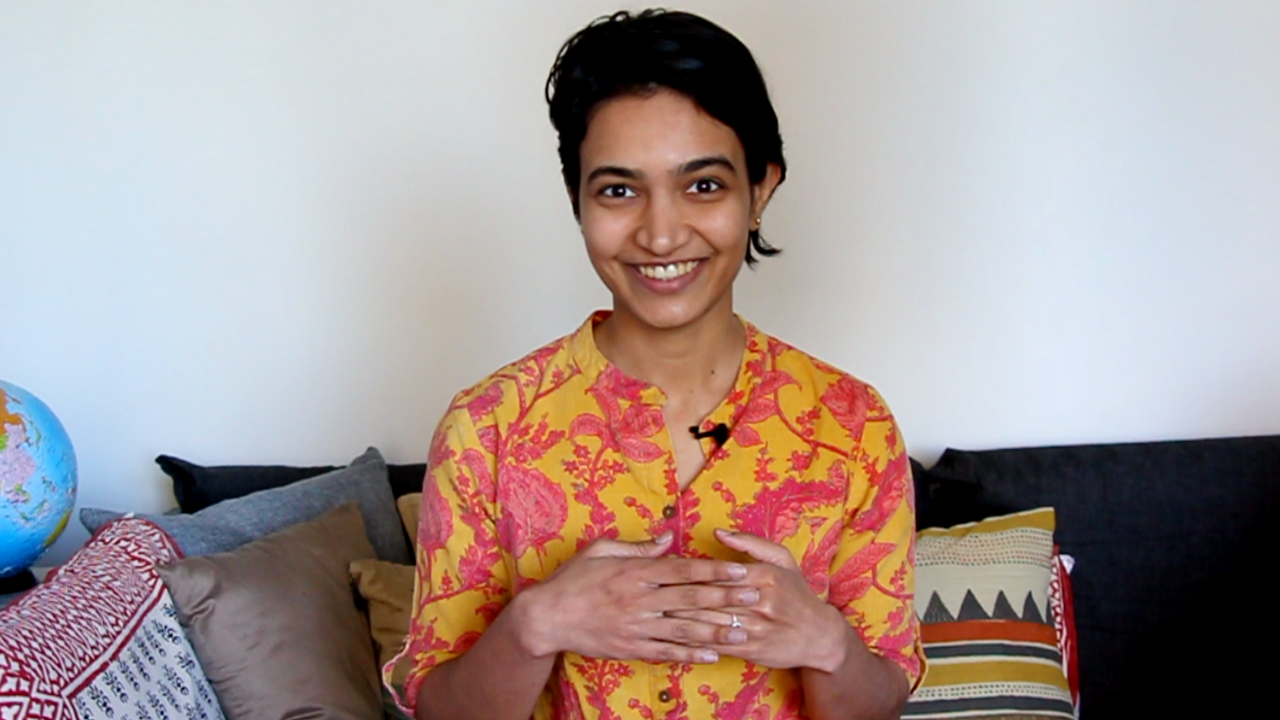 Taking you "under the hood" to understand the basics of what makes it work.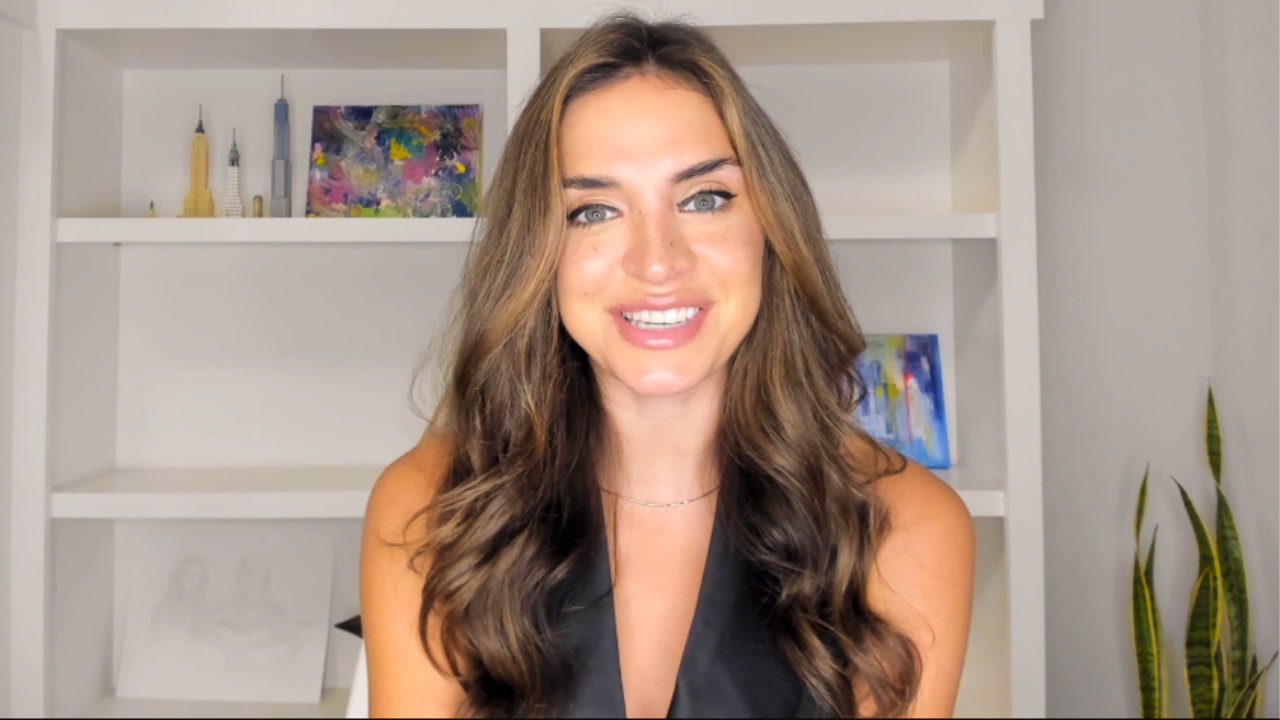 Helping you understand why bitcoin is good for the planet in the long term.
Coming Soon
Episode 5
What about other cryptocurrencies?
How does bitcoin relate to all the other cryptocurrencies that are popping up.
Suggest a topic
What would you like to see a video on? Let us know.
Subscribe to the Hello Bitcoin channel to get notified when we release new videos.
More resources
There's lots of really good material out there about bitcoin, but it can be hard to find.
Here are a few of our favorites, aimed at a beginner audience, in different formats.
Want to help out?
Are you a knowledgeable bitcoiner eager to educate others? Join us!
We're always looking for new Bitcoin Guides—what we call our volunteer ambassadors—to help grow and nurture the Hello Bitcoin community. The best Guides are bitcoiners who:
Know bitcoin so well they can ELI5
Are naturally friendly, warm and welcoming
Are passionate about helping new folks understand bitcoin
Have a small amount of time to volunteer and "give back" to bitcoin
Our Guides help field questions across our social media outlets and hang out in our Discord space to chat and help new bitcoiners learn the ropes.
Does this sound like fun? Have other ideas on how to contribute?
About us
Hello Bitcoin is a volunteer-run project with the simple goal of helping people learn about bitcoin in a way that is friendly and accessible.
The project was started in 2020 by a handful of passionate bitcoiners who are committed to accelerating bitcoin adoption through education. Its lead contributors are: